The Most Common Oldsmobile Problems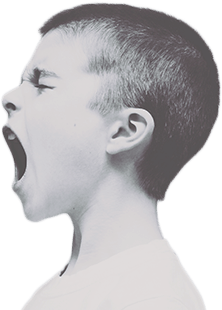 Oldsmobile vehicles tend to break in certain ways. So we comb over complaint, recall, and investigation data to come up with a list of the most likely problems an Oldsmobile owner is going to face.
We can then compare that to lawsuits, service bulletin repair information, and owner submitted ideas to give you some options for what to do when a specific problem happens.
See Something We're Missing?
There are so many problems out there it's easy for us to miss some. Let us know if there's a problem you'd like to see us cover.