Unintended Ignition Key Rotation Recall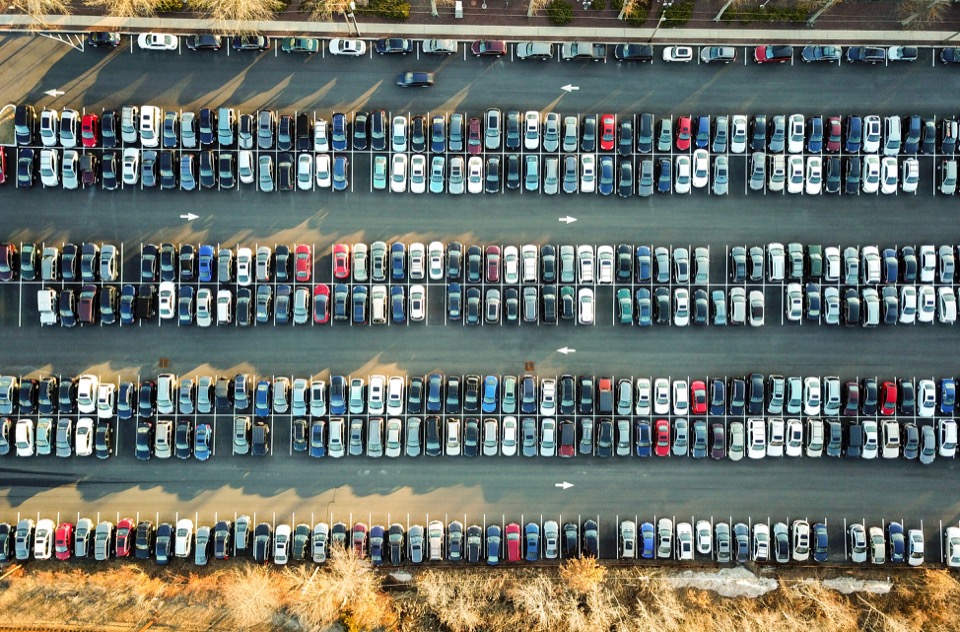 Americans recently celebrated the 4th of July with a weekend full of hot dogs fireworks and a massive GM recall -- which, let's face it, is becoming as All-American as apple pie. This latest action by General Motors involves 8.4 million vehicles, which is more defective cars and trucks than:
The combined population of New Hampshire, Rhode Island, Montana, Delaware, South Dakota, Alaska, North Dakota, Vermont (Yes, there are people -- not just cows -- in VT) and Wyoming.
The number of calories my Uncle Hank ate over the holiday weekend. Seriously, that man is a bottomless pit.
According to GM, this latest round of problems involves mostly ignition switch related issues that are responsible for at least 7 crashes, 8 injuries and 3 deaths. The full list and details can be found here.
Unintended Key Rotation ∞
The largest part of the recall involves 7.6 million vehicles that suffer from, what GM is calling, "unintended ignition key rotation." Of course, there's another name for that too -- "unintended holy %$#! my car just shut itself off on the highway." This is dangerous and affects a wide range of cars:
1997-2005 Chevrolet Malibu
1998-2002 Oldsmobile Intrigue
1999-2004 Oldsmobile Alero
1999-2005 Pontiac Grand Am
2000-2005 Chevrolet Impala
2000-2005 Chevrolet Monte Carlo
2004-2008 Pontiac Grand Prix
What To Do Next ∞
GM has not announced when the recall will begin
It should be in the next couple months but it's probably hard to gauge when you have 29 million vehicles in your repair queue.
Keep an eye on your mailbox for an official recall notice with more details
Not literally, though. Putting your eye on the mailbox sounds painful and will probably worry the neighbors.
GM is stressing the importance of removing all items from your key ring, leaving only the vehicle key
At least until your ignition is fixed. Sorry bowling league keychain -- you have to go.
More information on
carcomplaints.com
Related Oldsmobile Generations
At least one model year in these 2 generations have a relationship to this story.

We track this because a generation is just a group of model years where very little changes from year-to-year. Chances are owners throughout these generation will want to know about this news. Click on a generation for more information.